Welcome to Suirway
Welcome to Suirway, our fleet is one of the most modern in the country. In fact, not much has changed in that regard. When we first put a bus on the road, it was the most up to date of its time, and now 120 years later, our current fleet is still the most advanced in Ireland.
A family run business, we do our best to offer a professional service with a personal touch. We love dealing with the general public and believe it shows in our customer service and product quality. Our golden rules are reliability, safety, cleanliness and comfort. Everything we do is governed by these guiding principles.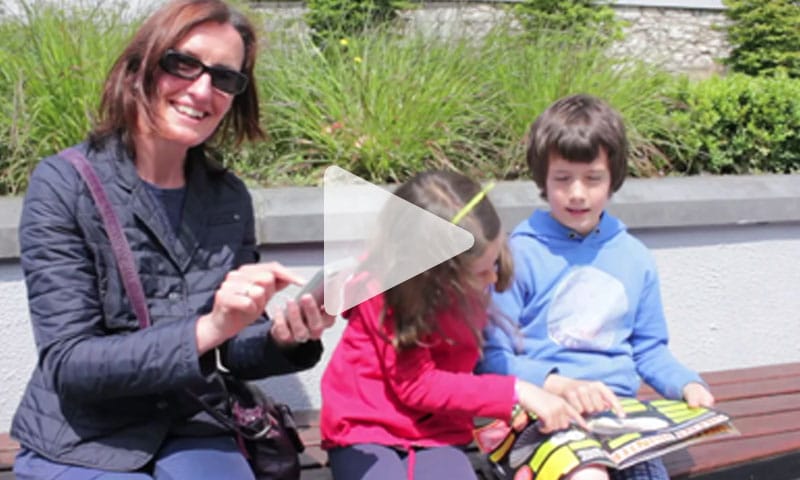 The leading coach hire and bus company in the South East!
Where do you want to go?
Finding the right coach hire company can be tricky. Don't make a final decision until you've spoken to us.
The Suirway Fleet
Suirway cater for all group sizes ranging from 10 passengers to 1000.
View some of our fleet here.